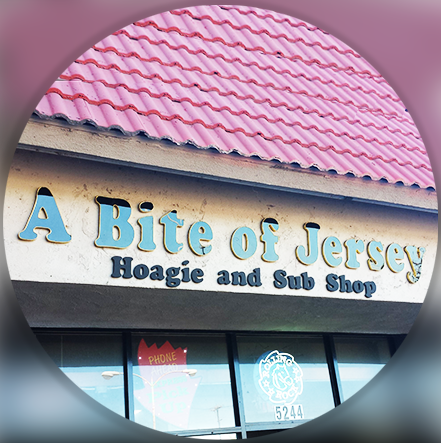 A Hoagie & Sub Shop
We are a family owned business, with 30 years of food and beverage experience.

We would like to create that mom & pop feel you find in small towns all over the United States; a place for you to come by and make your own.

We believe that these places are few and far in between.

With good service and a smile, we would like to make you part of our Jersey family.