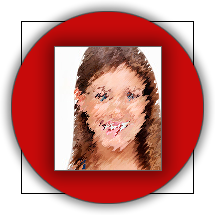 Corey T.
I love this place ......... it reminds me of being back home on the east coast ........this place has great food at a good price and it's very clean also.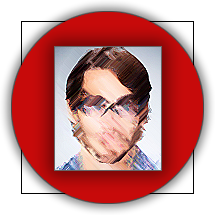 Joe E.
On our way to Oceanside for the weekend. The Waze app took us down the 405 and in Garden Grove, and we were both becoming hangry. Well... Maybe it was just me.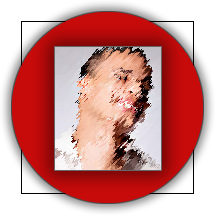 Paul G.
My boys at the bite of jersey are the shiz !!!! Brandon Fabian and Austin will always give you the best service !!! Cold beer and awesome sandwiches 12/10 highly recommended !!!!
N D.
Just had lunch here and all I can say is yummmm! Had the grilled chicken salad, which was not necessarily entree size, but still a nice size. It was fresh and I like how they offered it grilled!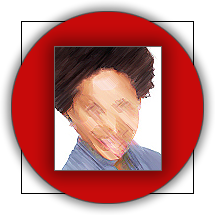 Nikki F.
Fabulous! Best Philly cheesesteak I've had in California! Little place in the corner of a strip mall. Nice people, great food and a deal for vets, fire and police! Loved this place!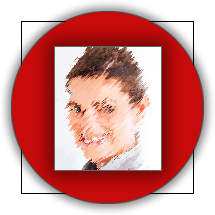 Craig F.
Found this place last week. Hidden gem for a great lunch! It was super quiet for a Saturday lunch, but looked like they could handle a crowd. Beers on tap and a TV room for events.
Bren H.
Oh muh werd. Can we say cheap and delicious?? I ordered the Philly (with american cheese and onions) and I am hooked.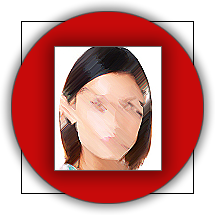 Lizett R.
Great Sandwiches! Went there for the first time and one of the employees recommended the Italian and it was delicious.
read more